Welcome onboard! You are about to get instant access to our Premium Quality Udemy for Recurring Income Mastery Guide.. to Leverage Udemy to create digital courses and sell your courses on the Learning Platform with ease, get more targeted free traffic and more leads.
Udemy has become a huge platform that receives a huge amount of visitor traffic every day. There are a number of very good reasons why you should sell your courses on Udemy. By using Udemy you will gain the experience of creating video courses that people will happily pay you for...
Since its launch in 2010, Udemy.com has become the go-to place for people who want to acquire new skills through online video training. There are now more than 30 million students from all over the world and over 100,000 courses available on the platform..
Inside this e-book guide, you will Discover: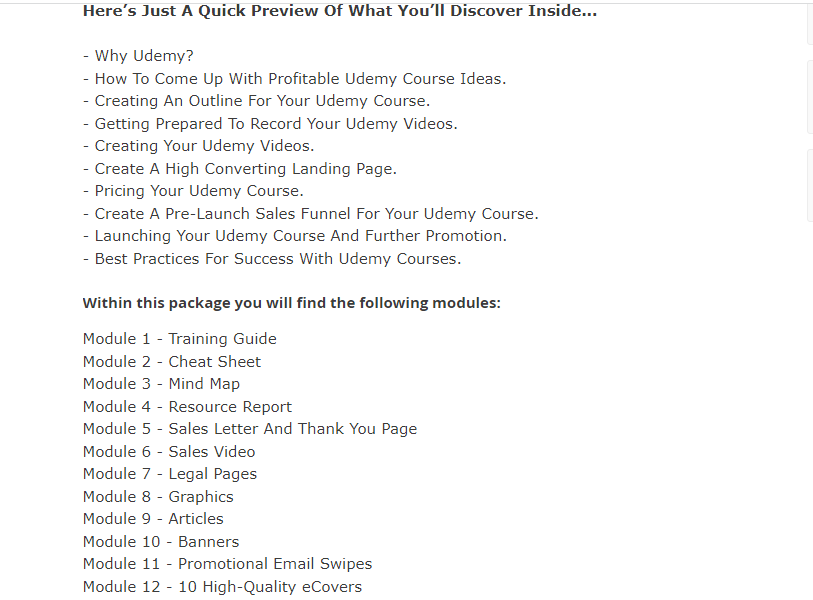 This Topnotch e-book guide also comes with a FULL UNRESTRICTED USE RIGHTS opportunity.
you can make use of this e-book guide any how you like..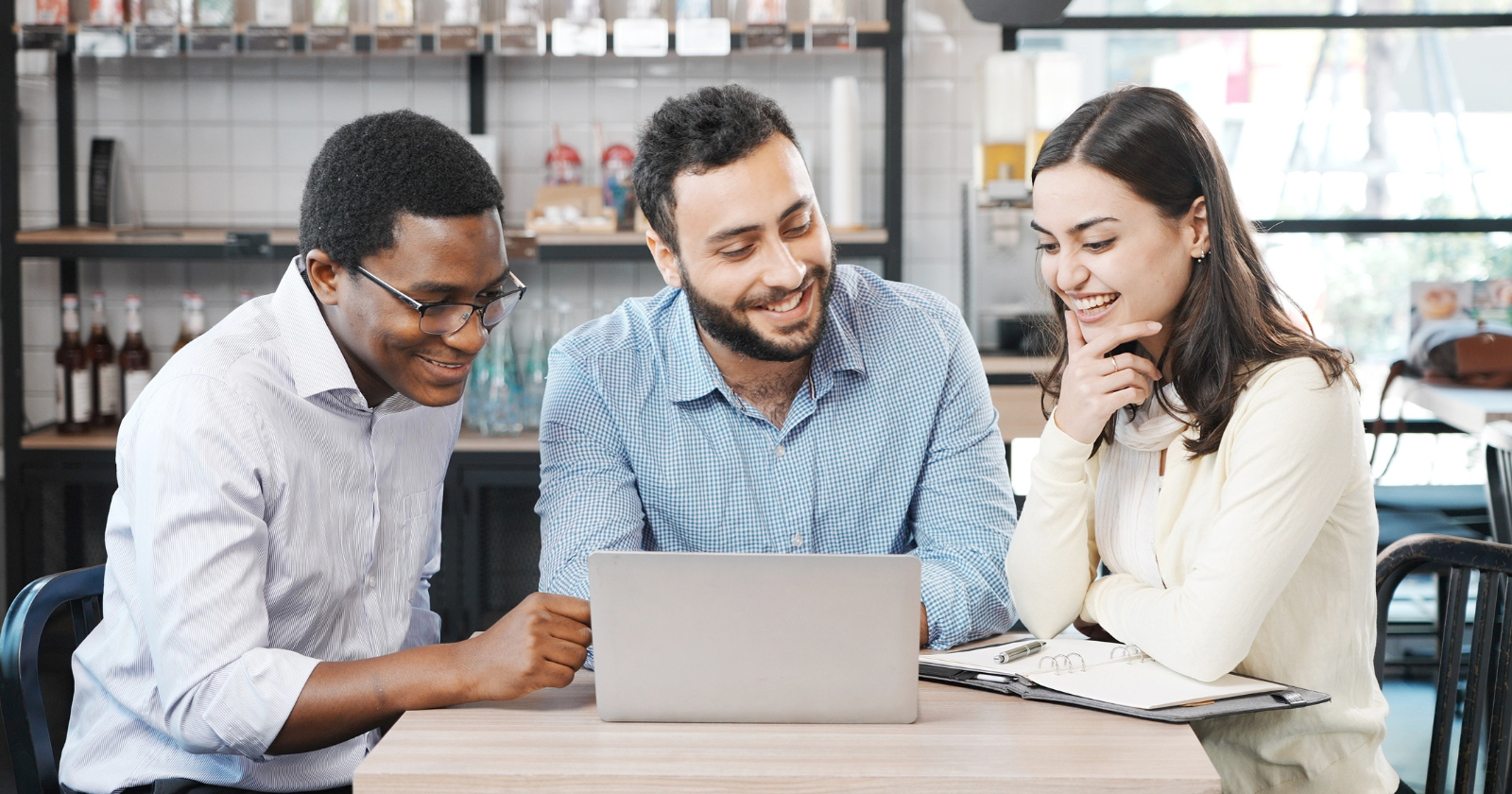 Are You Still Thinking On What You Can Do With The Udemy for Recurring Income Mastery?
Here Are Some GREAT Ideas
You Can Make Use Of The E-book Guide In Your Projects
You Can Rebrand The E-book Guide
You Can Resell it and Keep 100% Profit To Yourself
You Can Start Your Own Marketing blog with it
You Can Put Your Name As The Author
You Can Do Anything With It.
With That Being Said, You Will Be Getting Our Udemy for Recurring Income Mastery For Only 15 Bucks..
With Full Unrestricted Use Rights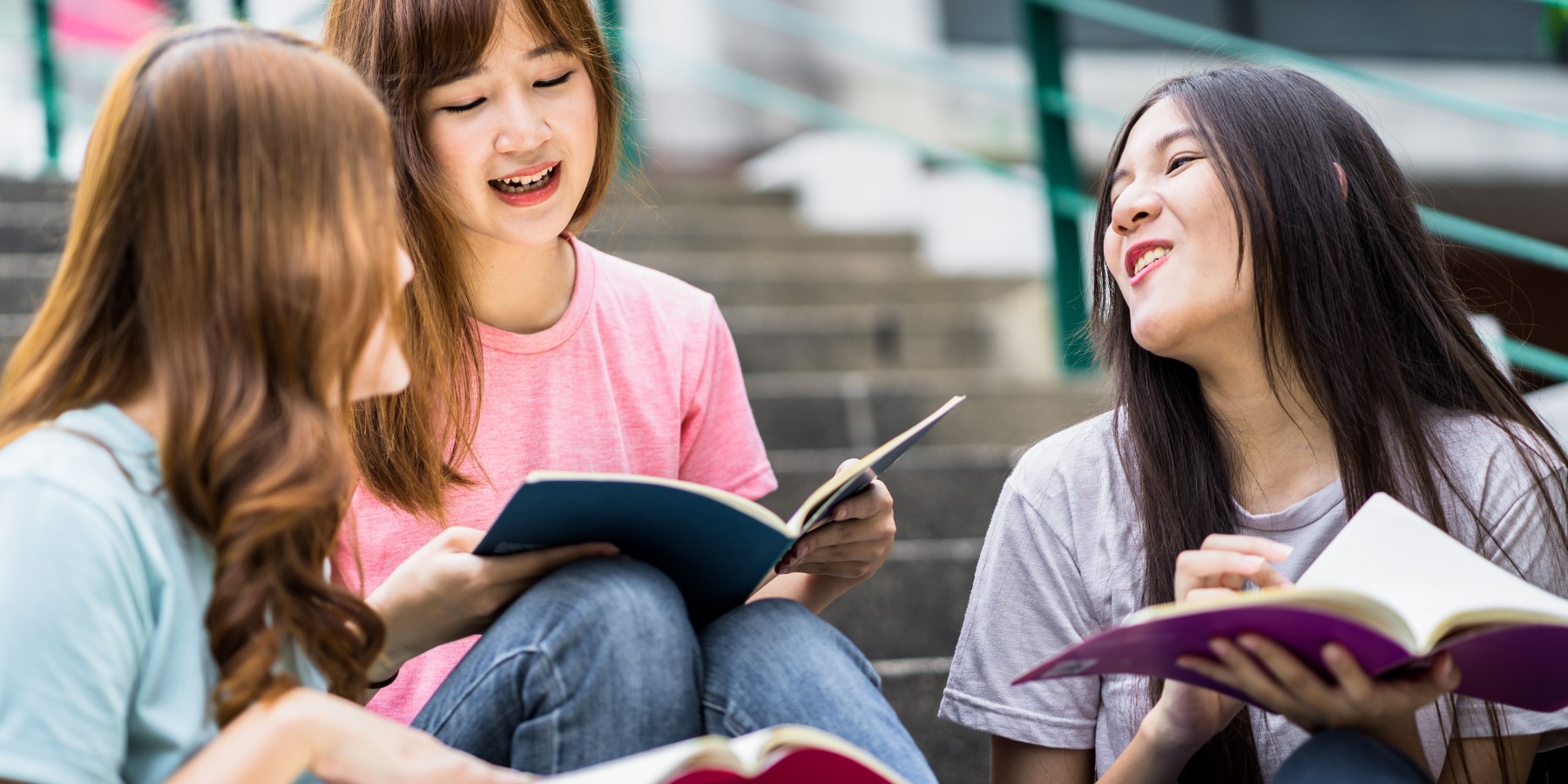 for a short Period of time Only..
You Can Get Instant Access to Everything With Full Unrestricted Use Rights.. For Only $15
The Udemy for Recurring Income Mastery.. Also Comes With The Following Bonuses..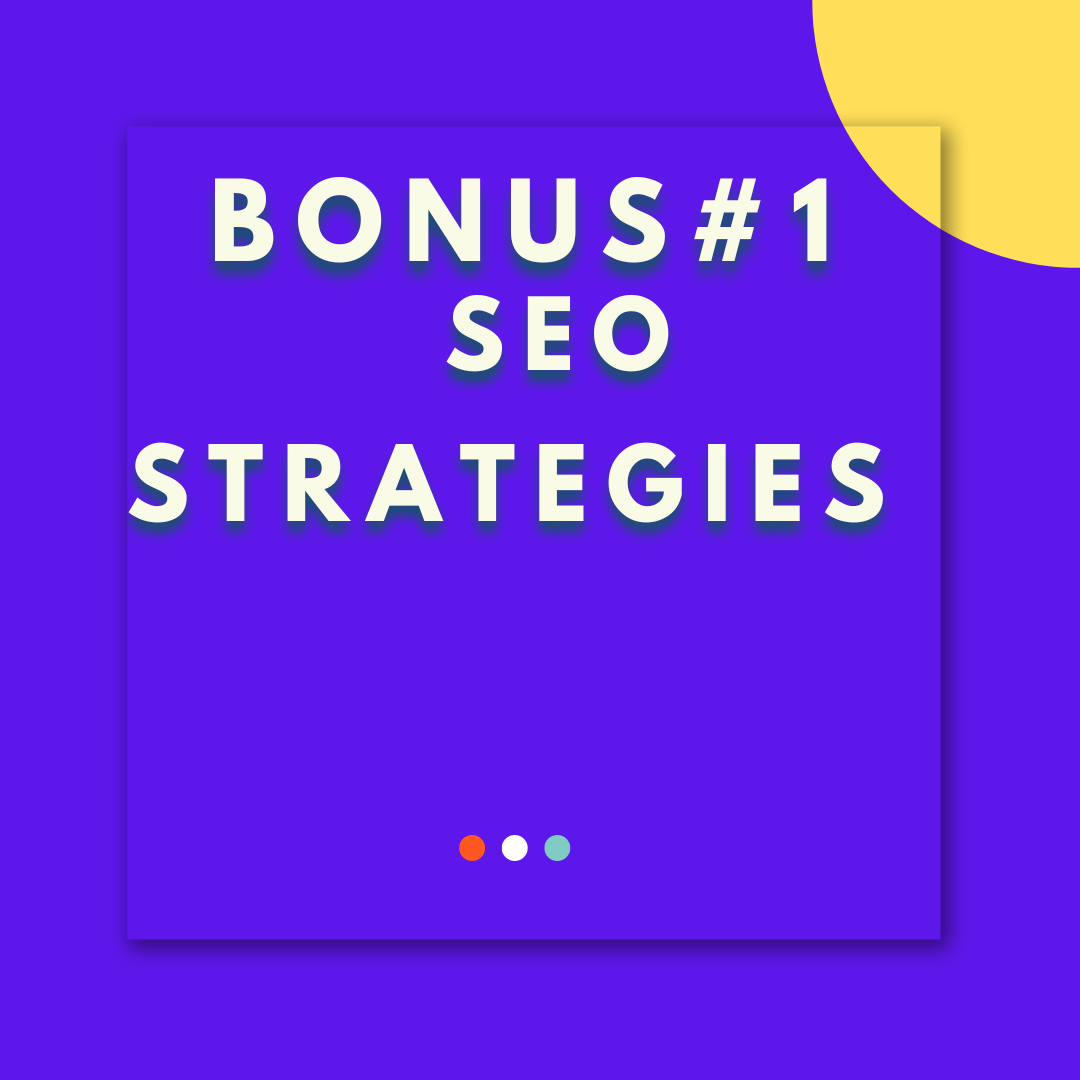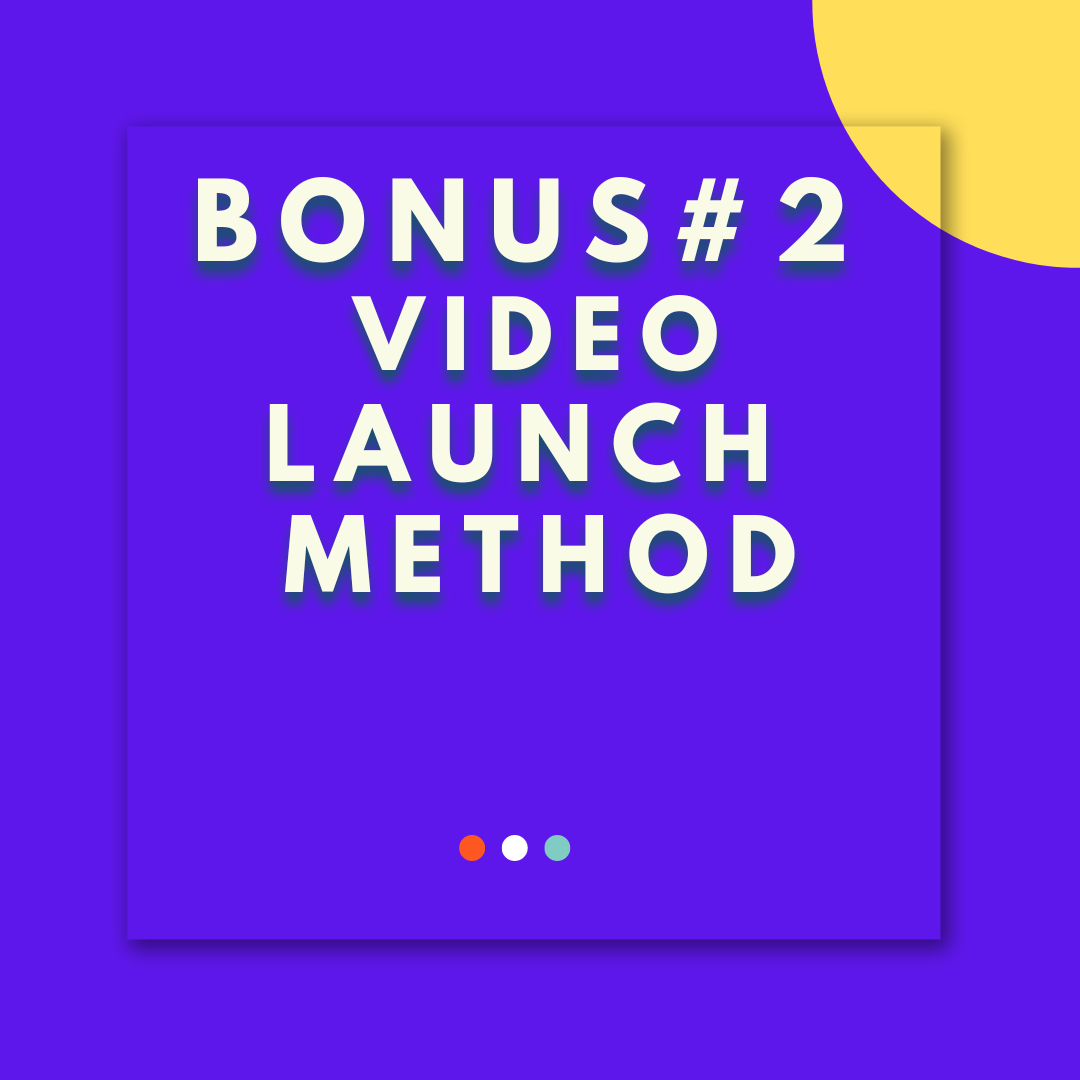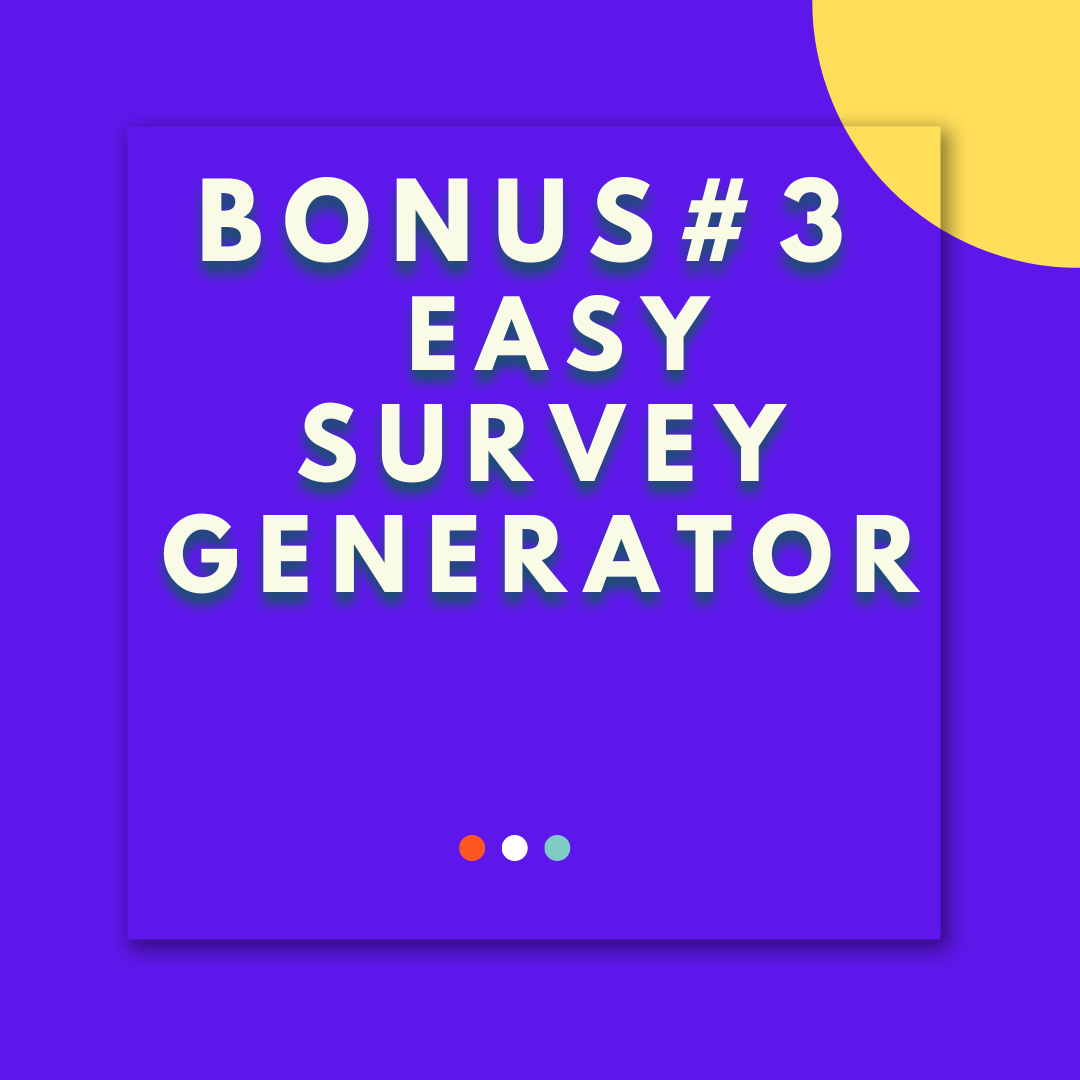 Get Instant Access Here Now Before Its Gone
Remember... for Just $15 , you will be getting Unrestricted Use Right to The Udemy for Recurring Income Mastery;
You Will also be Getting The following Bonuses.

BONUS 1: SEO Strategies
BONUS 2: Video Launch Method
BONUS 3: Easy Survey Generator
Click The Button Below To Get Instant Access To Everything..

Thanks so much and see you inside.