JV PAGE SUCCESS RITUALS 
THANK YOU FOR CHECKING OUT THIS JV PAGE
LAUNCH JULY 10TH 10 AM EST (US CENTRAL)
STEP 1
FILL in Your email address below
Connect with Digital Success Innovation and get updates about this launch/ contest and future offers/ Contests
Sign Up To Get In Touch, For Important Launch And Leaderboard Updates..
STEP 2
GET YOUR EMAIL SWIPES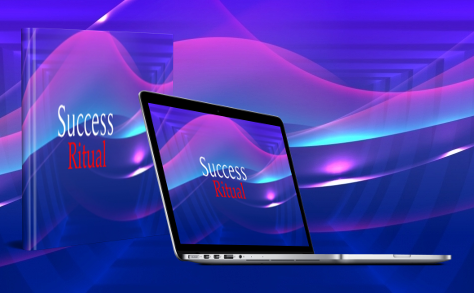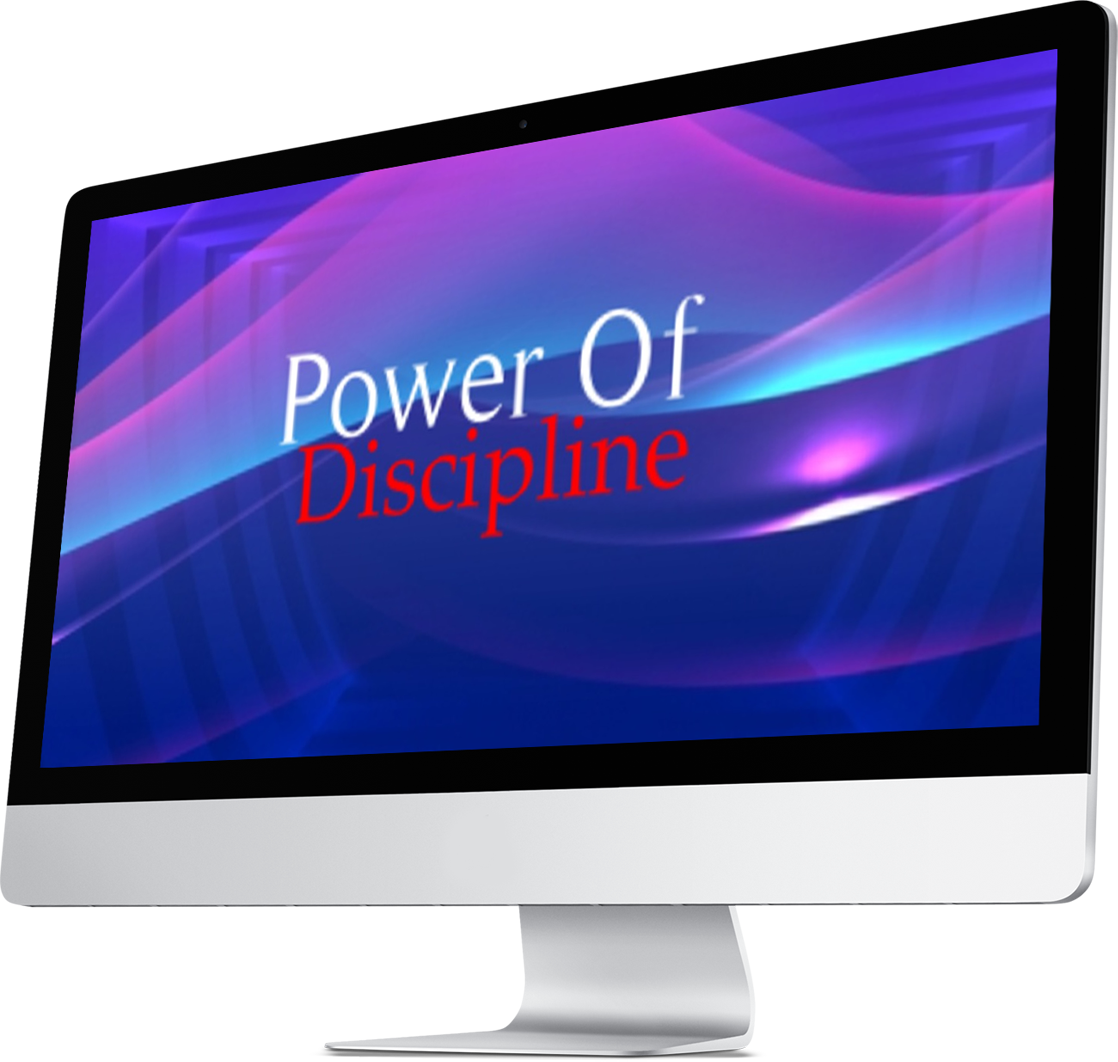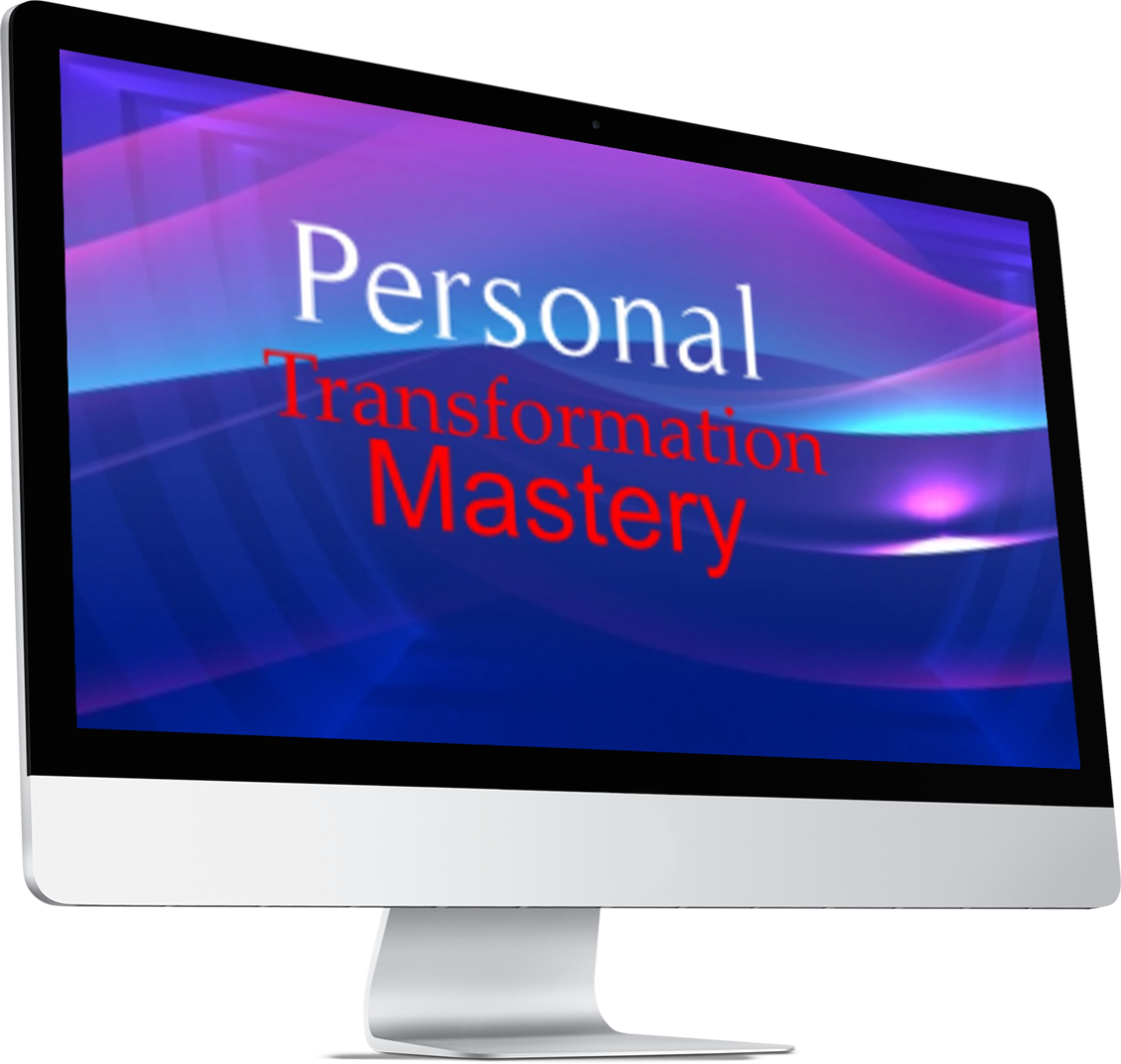 Success Ritual Training course unleash the Habit cultivated by successful business Tycoons in Today's world such as Bill Gates, Elon musk, Jeff Bezos, Alibaba and much more that makes them achieved destined greatness. In this new Training course we are going to reveal the secret to you for you to unlock your full potential and Be The
Next success story in years to come.
Why Promote?
FE Offer 60% commission
Price: $11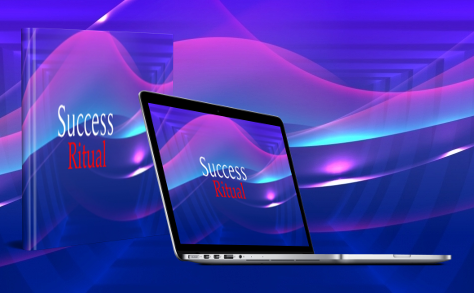 OTO 1
50% Commission
Price: $27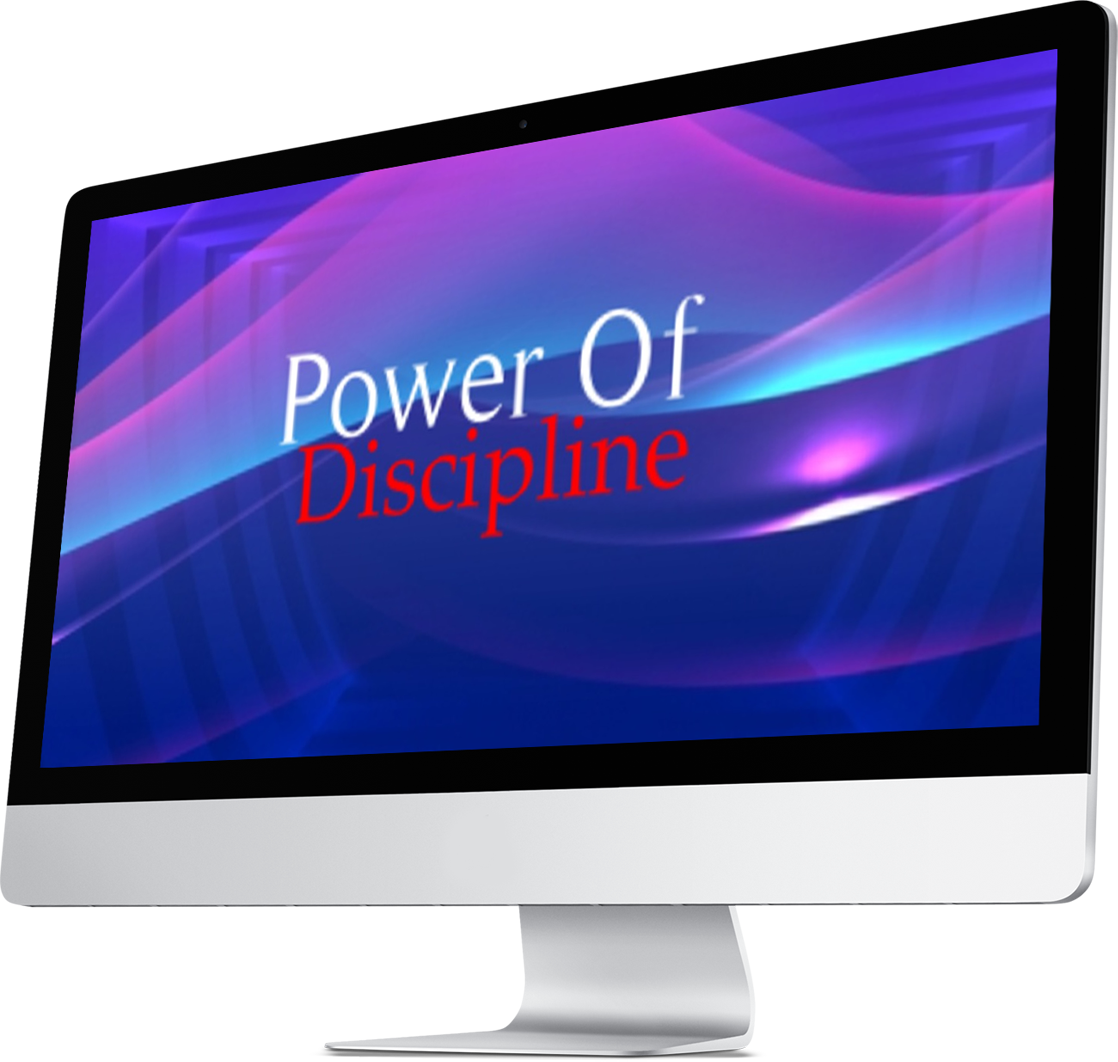 OTO 1 DS
50% Commission
Price: $17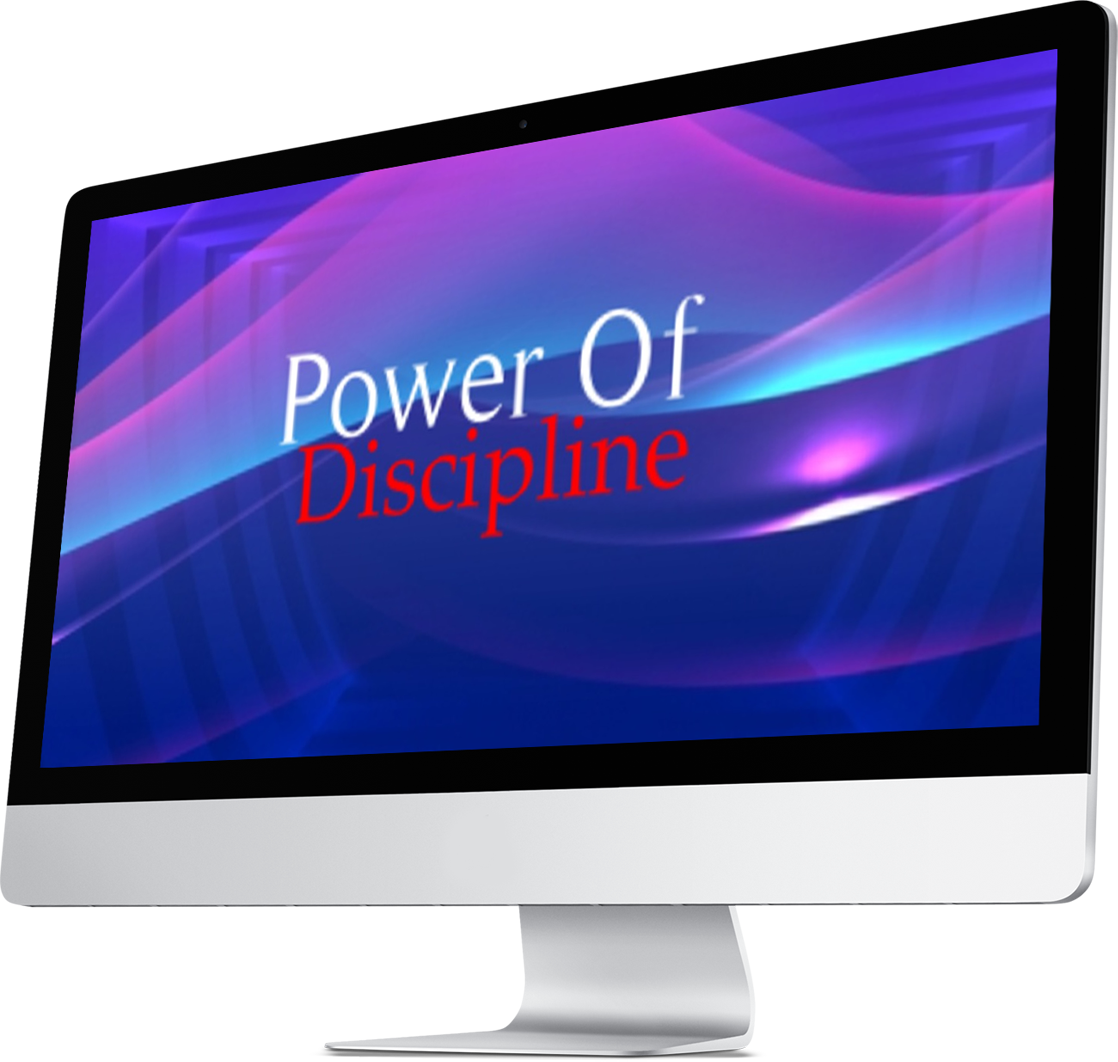 OTO 2
50% Commission
Price: $97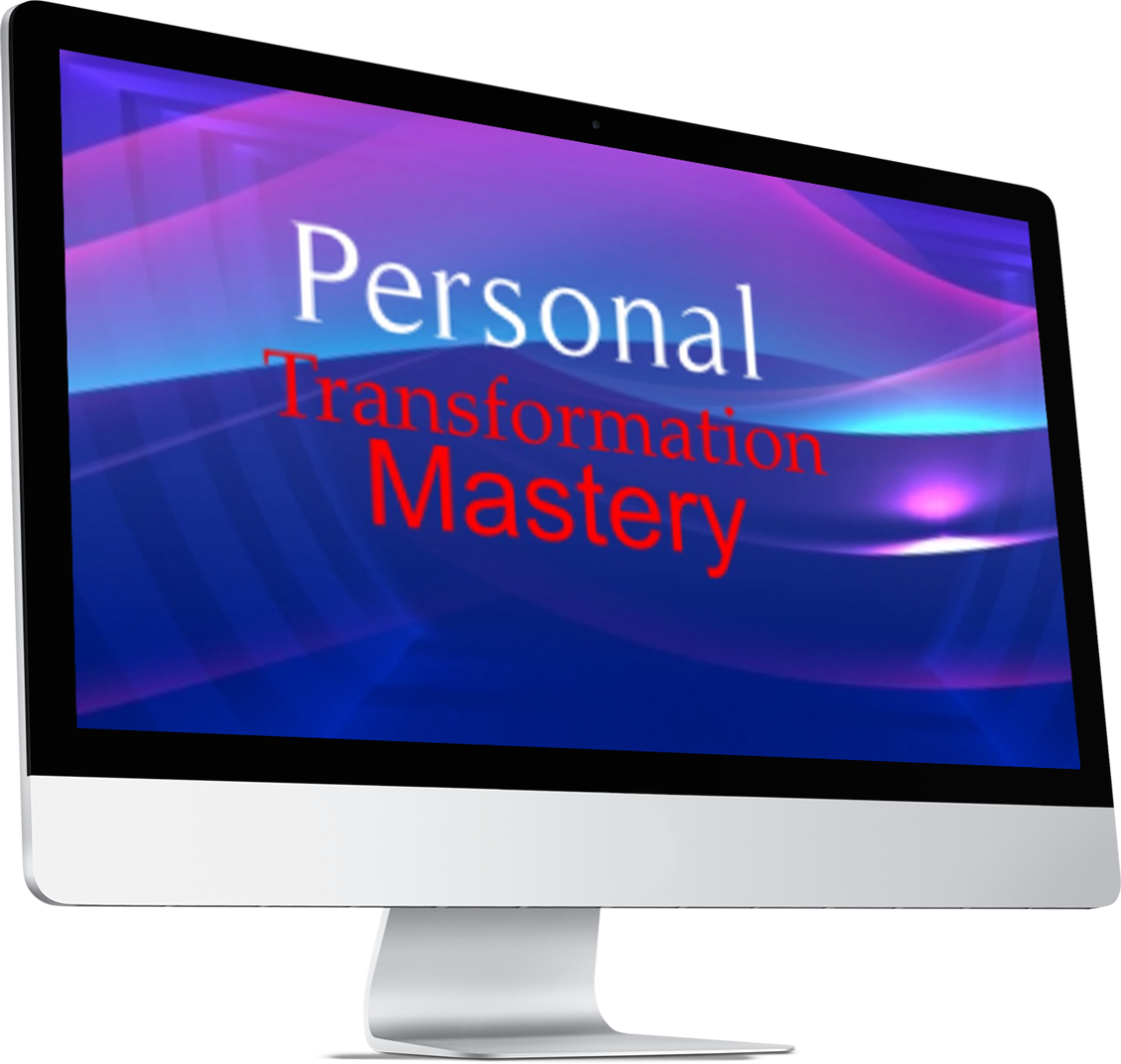 OTO 2 DS
50% Commission
Price: $67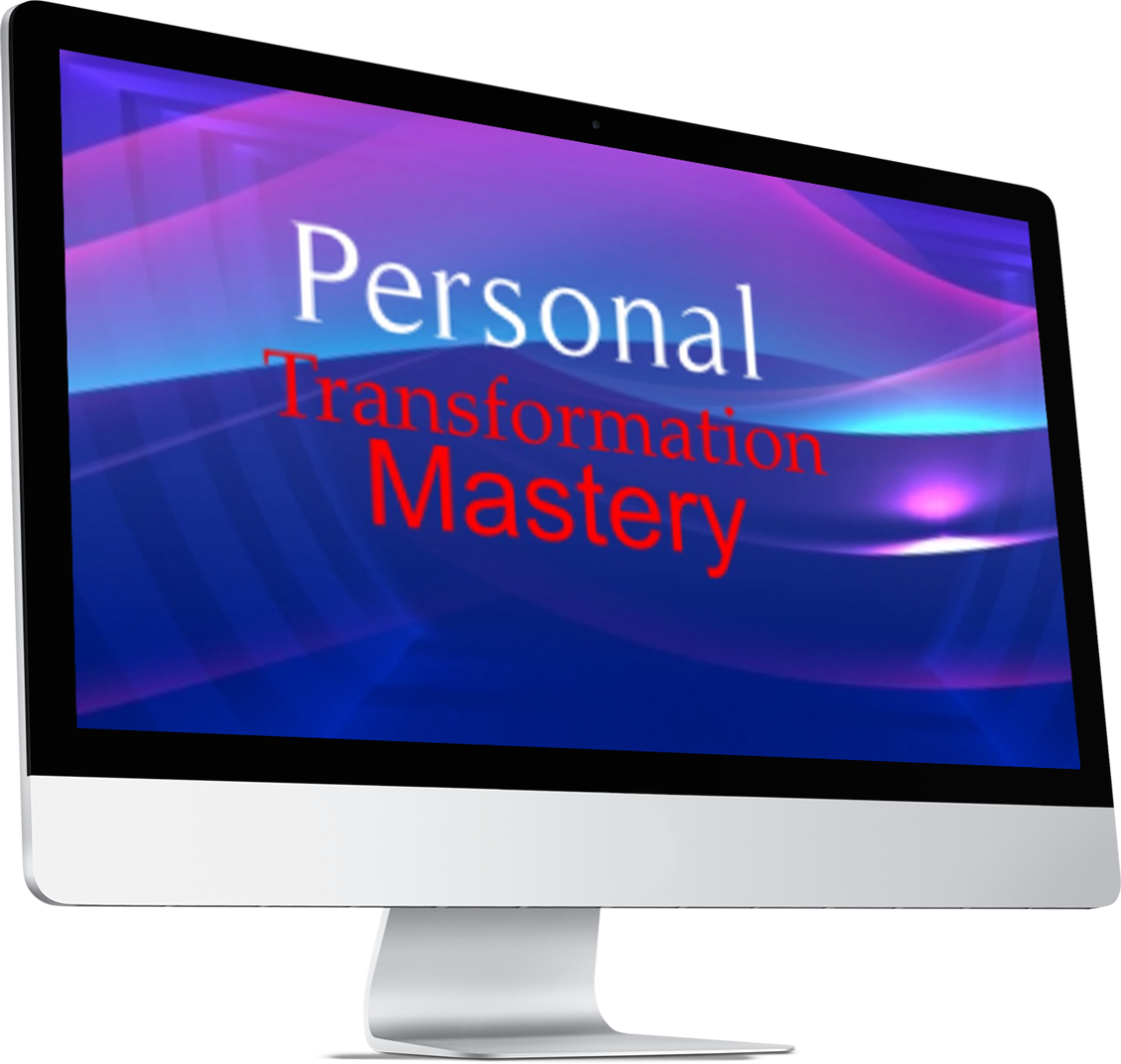 $1000 CASH PRIZE CONTEST
1st win: $350
2nd win: $200
3rd win: $100
4th win: $75
5th win: $50
Lets Connect
 I look forward to connect with others and also to promote your upcoming Launches in the Future.
I wish you Success with this Launch and Lets Make a lot of Sales Together! - Ibrahim Tijani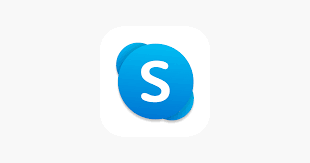 Skype User Name:
live:.cid.917140722af91bbf




Copyright (c) 2021 Digital Success Innovation,
All rights reserved.

Registration on or use of this site constitutes acceptance of
Our Terms And Conditions
and Privacy Policy.

Terms And Conditions

Privacy Policy Disclaimer