Thanks once Again for the purchase!! Please don't go yet
Spare Me Just 2 Minutes..
There's a Video Upgrade to the Done for you YouTube Authority.
Get Exclusive Instant Access To High Quality
Done For You YouTube Authority Video upgrade
With 100%
FULL Unrestricted Use Rights
to Use, Rebrand, Re-Sell and Profit From Effortlessly...
Welcome once Again! You are about to get instant access to our Done For You YouTube Authority Video upgrade course.. to help you increase awareness of your brand, drive more traffic to your sites, and reach a broad audience around the world. Leveraging YouTube on a daily Basis.
More than 1.9 billion users visit YouTube on a monthly basis and watch billions of hours of videos every day, making YouTube the second most visited website in the world..
There's some Good News in the Air Today!!
Introducing our Done for you YouTube Authority Video upgrade Course A step by Step guide that beginners, Intermediate or Advance YouTube Marketers can leverage to build Authority in their respective Niches online..
Inside this video course, you will Discover:
Gain a clear understanding of why you are starting a YouTube channel.
Determine your target audience
Figure out which YouTube category your videos belong in.
Figure out how to properly optimize your YouTube channel to rank higher in searches.
Learn why it's important to integrate your other social media networks to your YouTube channel to broaden your reach and gain more subscribers.
Learn about the different types of videos that are proven to be successful in driving new subscriptions.
Learn how to build your audience through social media, participating in forums, and collaborating with others.
Discover how you can increase engagement by creating simple and beautiful thumbnails, adding annotations to your videos, and including basic marketing SEO best practices to your channel.
Learn the different avenues for monetizing your YouTube channel so you can make more money.
Learn about the different mistakes that you can make on your YouTube channel and how to avoid making them.
And many more..
This Topnotch video course also comes with a FULL UNRESTRICTED USE RIGHTS opportunity.
you can make use of this video course any how you like..
Are You Still Thinking On What You Can Do With The Done For You YouTube Authority Video upgrade?
Here Are Some GREAT Ideas
You Can Make Use Of The E-book Guide In Your Projects
You Can Rebrand The E-book Guide
You Can Resell it and Keep 100% Profit To Yourself
You Can Start Your Own Marketing blog with it
You Can Put Your Name As The Author
You Can Do Anything With It.
With That Being Said, You Will Be Getting Our Done For You YouTube Authority Video upgrade For Only 35 Bucks..
With Full Unrestricted Use Rights
This Topnotch Done For You YouTube Authority Video upgrade can be use by anyone online to Leverage YouTube, to Market their Product and services online with ease to increase their Marketing ROI
Here's the Truth Every Marketers or Brand Needs a YouTube Channel
Top Internet Marketers such as Neil Patel, Dan lok and many more has a YouTube Channel..
for a short Period of time Only..
You Can Get Instant Access to Everything With Full Unrestricted Use Rights.. For Only $35
The Done For You YouTube Authority.. Also Comes With The Following Bonuses..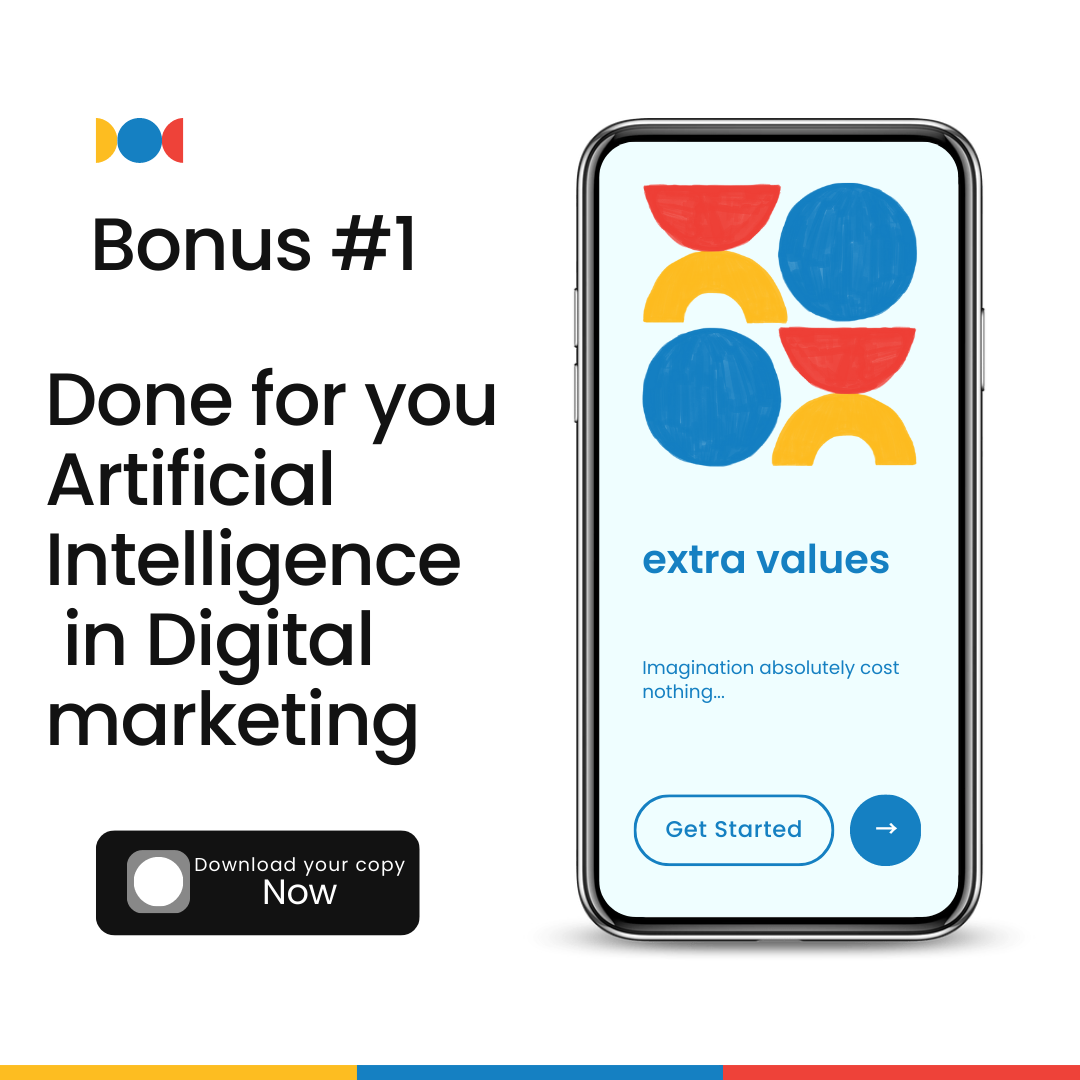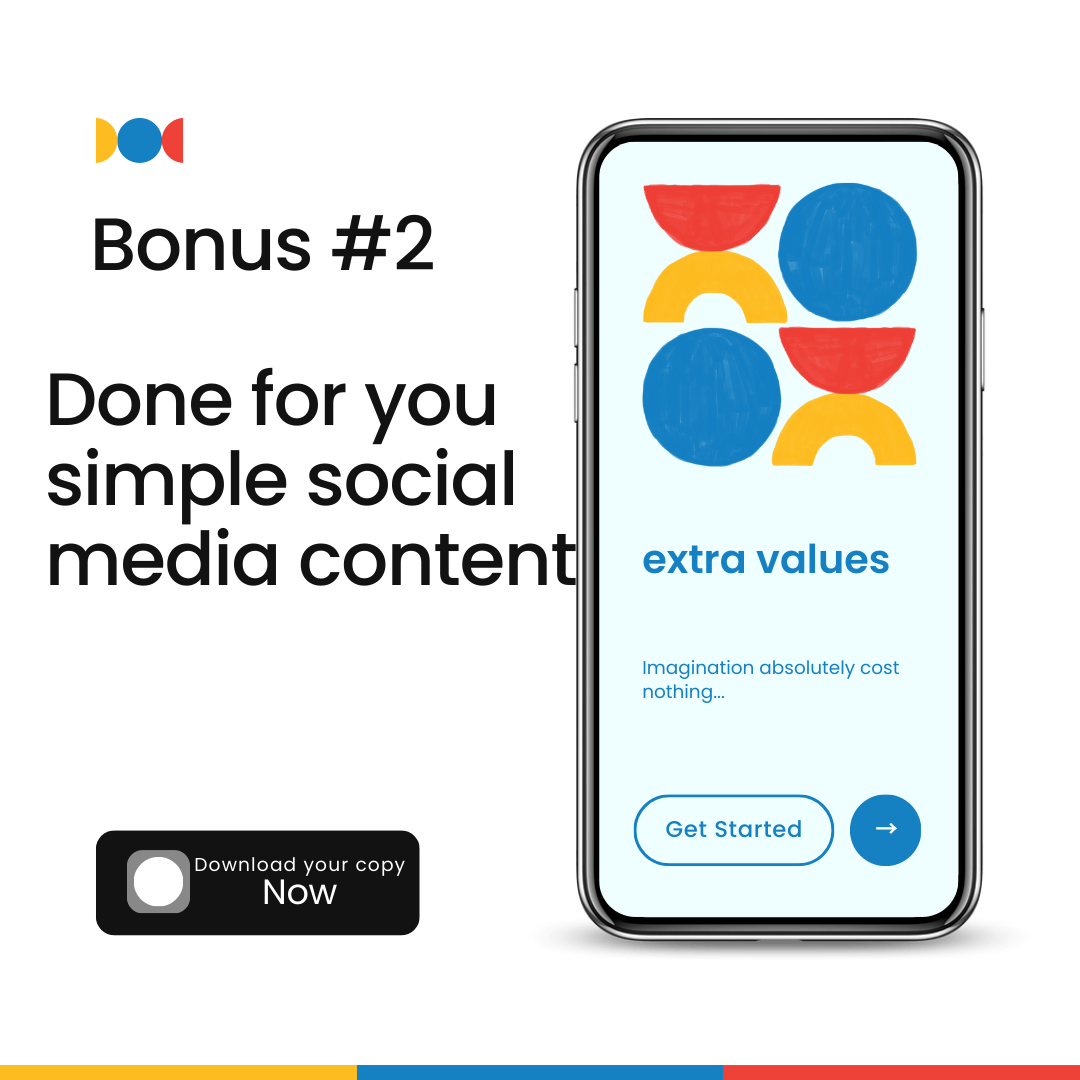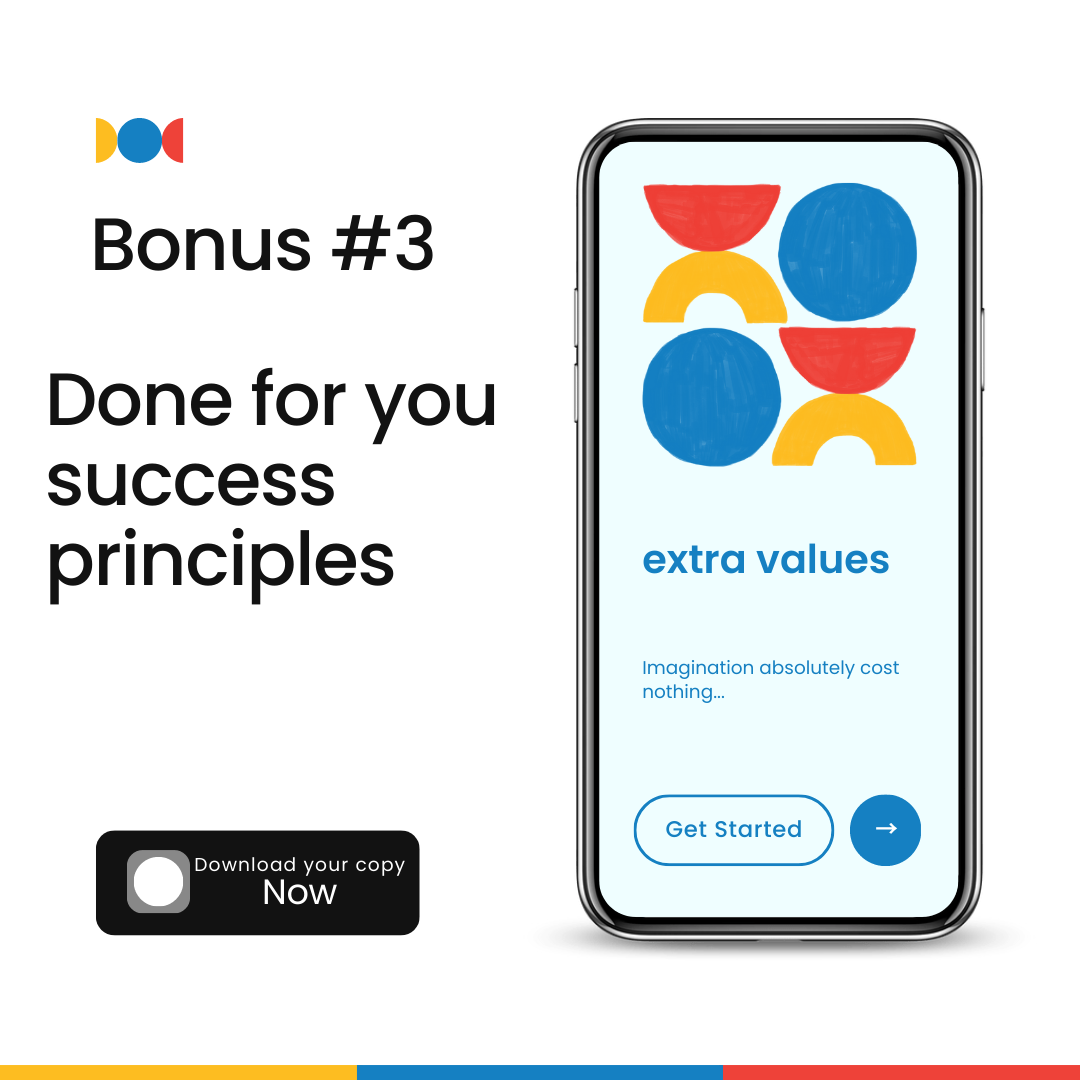 Remember... for Just $35 , you will be getting Unrestricted Use Right to The Done For You YouTube Authority video upgrade course
You Will also be Getting The following Bonuses.

BONUS 1: Done for YouTube AI in Digital Marketing
BONUS 2: Done for you simple social media content
BONUS 3: Done for you success principles
Click The Button Below To Get Instant Access To Everything

Thanks so much and see you inside.
Copyright (c) Digital Success Innovation-All rights reserved.