Are you ready to unlock the full potential of the Google Bard AI??
Imagine having a comprehensive done for you guide that empowers you to maximize the capabilities of Google's revolutionary Language model. Look no further, because we have the perfect solution to that.
Introducing DFY Google Bard AI Mastery
whether you're an individual looking to enhance your writing skills, a business owner seeking to optimize content creation, or a student wanting to excel in academics,
Our Done for you Google Bard AI Mastery is designed to meet your needs. packed with expert knowledge and practical tips, this guide will take you on a journey to leverage the immense power of Google Bard.
Over 128 Million people search the Key word Google Bard on Google every 0.38 seconds
See What am talking about below..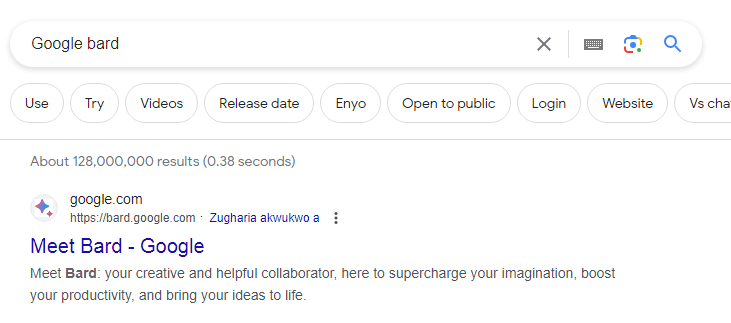 Here's a glimpse of what you'll discover within the pages of our comprehensive guide:
Introduction to Google Bard AI
How to create a Google Bard Account
How to make use of Google Bard features
How to make use of Google Bard to write viral social media content, blog post, sales pages
Content optimization Techniques
And many more..
This Topnotch e-book guide also comes with a FULL unrestricted use right opportunity.
you can make use of this e-book guide any how you like..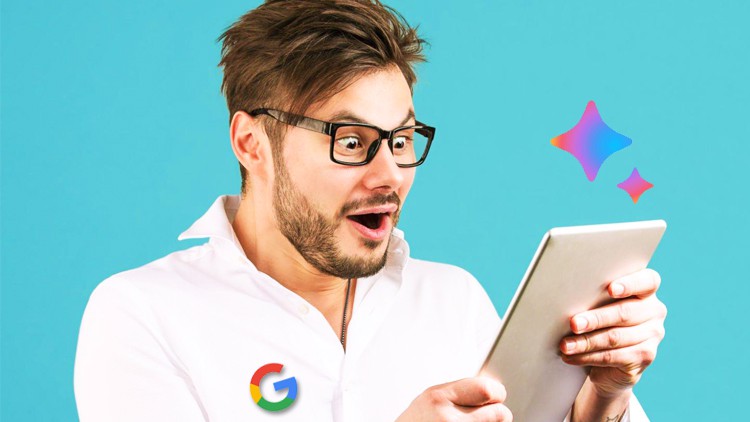 Are You Still Thinking On What You Can Do With The Done For You Google Bard AI Mastery?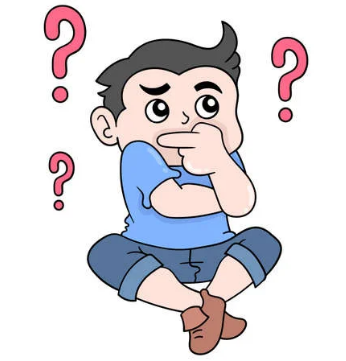 Here Are Some GREAT Ideas
You Can Make Use Of The E-book Guide In Your Projects
You Can Rebrand The E-book Guide
You Can Resell it and Keep 100% Profit To Yourself
You Can Start Your Own Marketing blog with it
You Can Put Your Name As The Author
You Can Do Anything With It.
With That Being Said, You Will Be Getting Our Done For You Google Bard AI Mastery For Only 5 Bucks..
With Full Unrestricted Use Rights
This Topnotch Done For You Google Bard AI Mastery can be use by anyone online to take advantage of Artificial Intelligence,
to Market their Product and services online with ease to increase their Marketing ROI.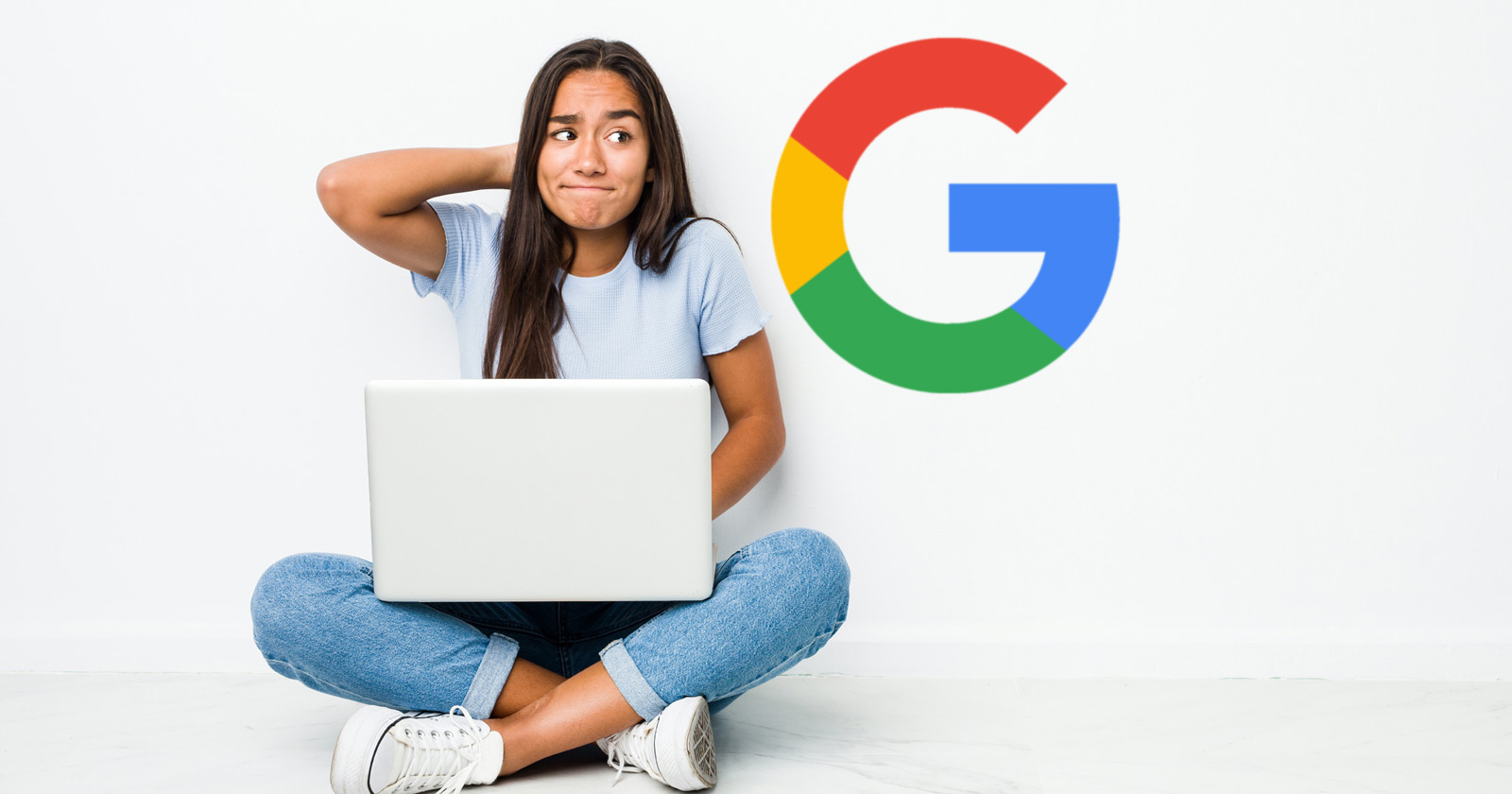 There is no better deal Out there.. In reality this Done For You Google Bard Mastery Guide worth over $200 But..
for a short Period of time Only..
You Can Get Instant Access to Everything With Full Unrestricted Use Rights.. For Only $5
Topnotch Done For You Google Bard Mastery. Don't Miss The Opportunity To Download Everything Now For Just $5..
But wait, there's more! As a special offer for a limited time. we're including three Bonuses for only 80 people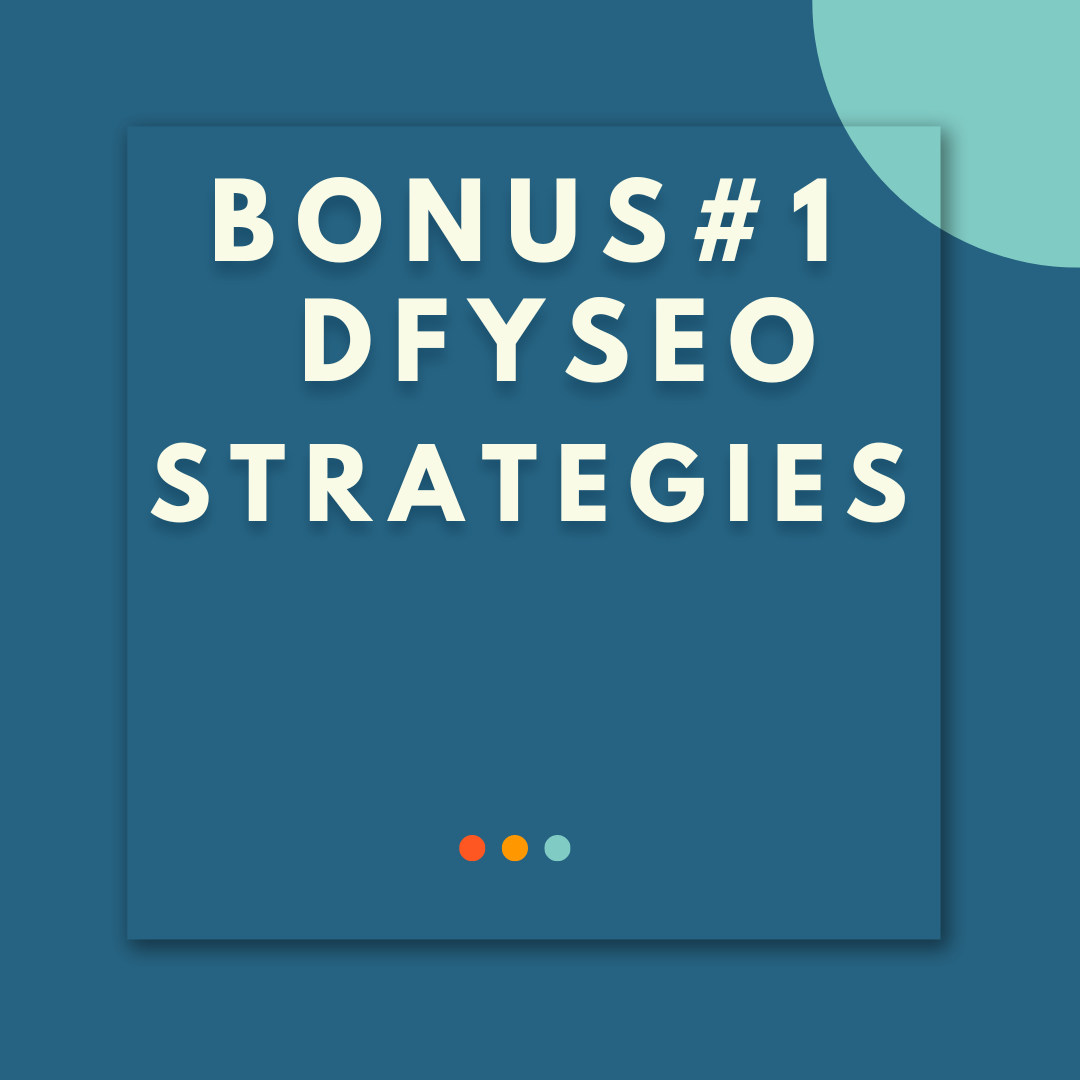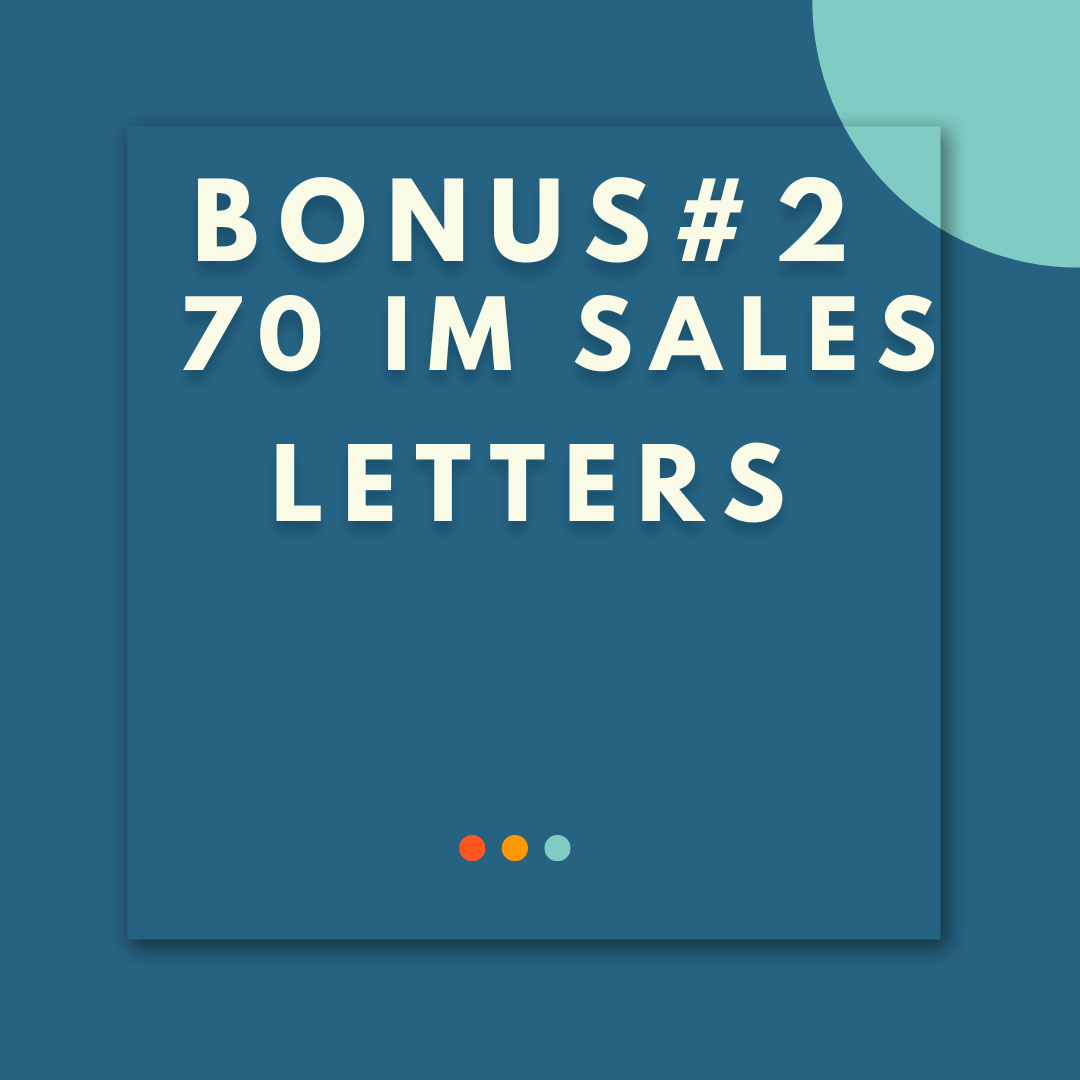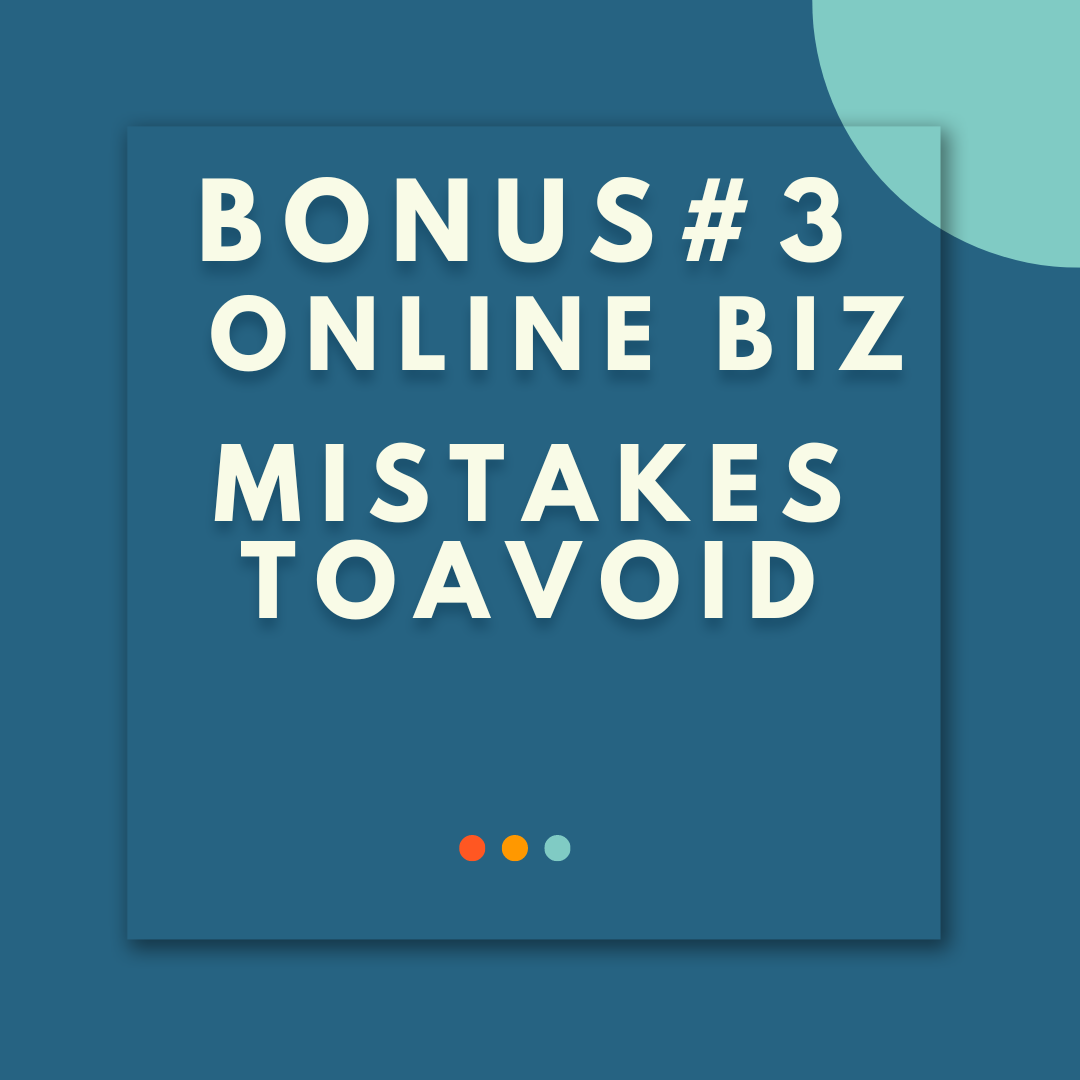 Get Instant Access Here Now Before Its Gone
Remember... for Just $5 , you will be getting Unrestricted Use Right to The Done For You Google Bard AI Mastery Will help you Achieve The following;
Market your product and Services Online
Generate unlimited buyer leads
Get unlimited free traffic
Increase Your Marketing ROI
And Many more
You Will also be Getting The following Bonuses.

BONUS 1: DFY SEO Strategies
BONUS 2: 70 IM Sales Letters
BONUS 3: Online Biz Mistakes to Avoid
Click The Button Below To Get Instant Access To Everything Now.. Before Price Increases

Thanks so much and see you inside.